Tasks
SaladBowl offers a comprehensive task management system that allows users to track and prioritize tasks, set deadlines, and collaborate with team members for seamless project management.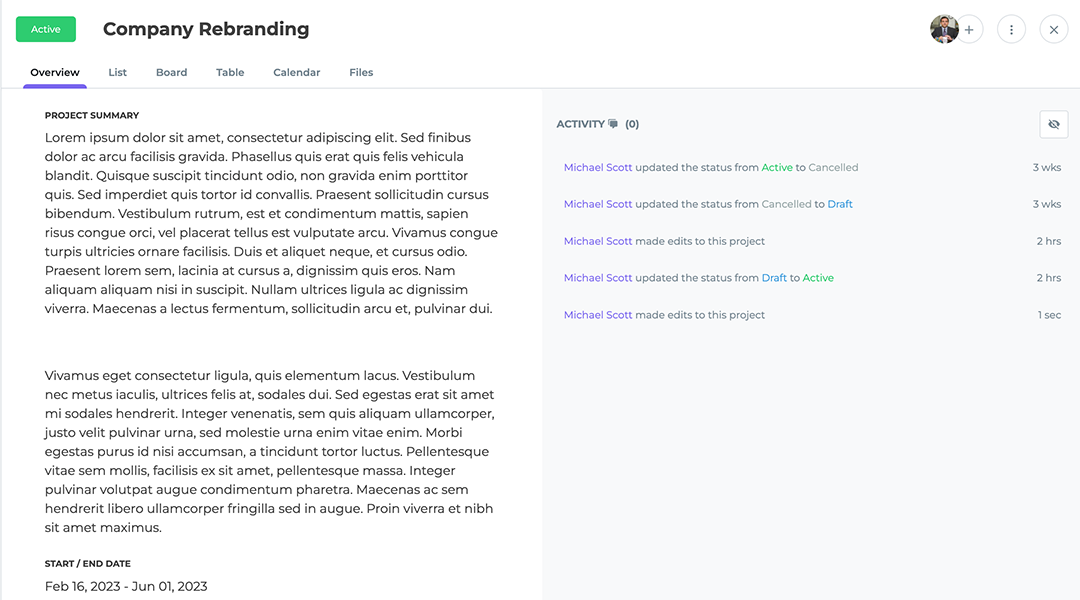 Invoices
SaladBowl streamlines invoicing and billing by providing customizable templates, automated reminders, and easy payment processing for improved cash flow management.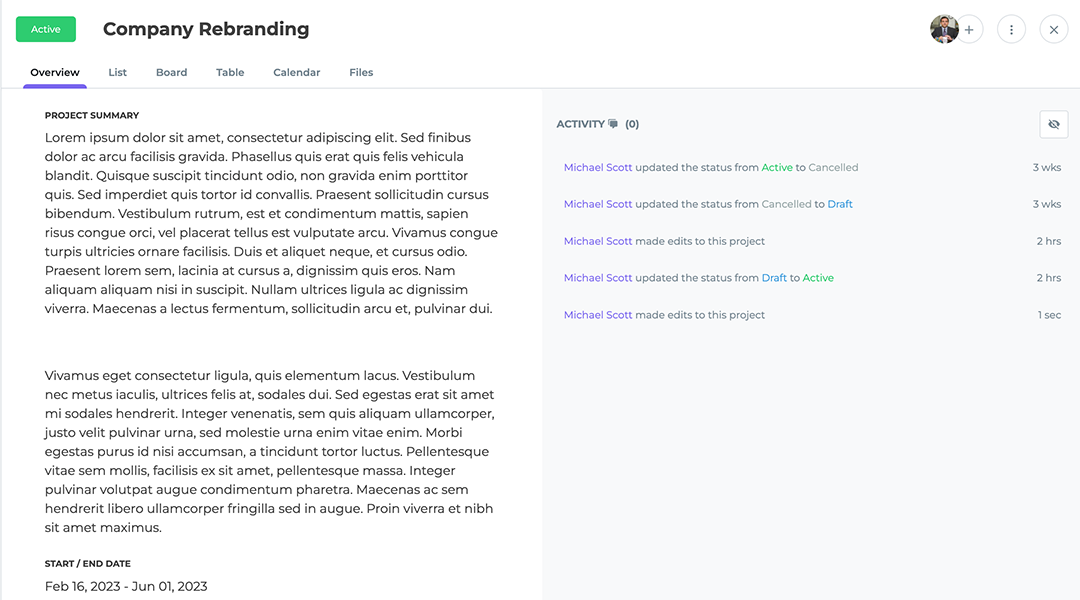 Time Tracker
SaladBowl includes a time tracker for tasks, allowing users to accurately log and bill hours worked, analyze time usage, and optimize productivity.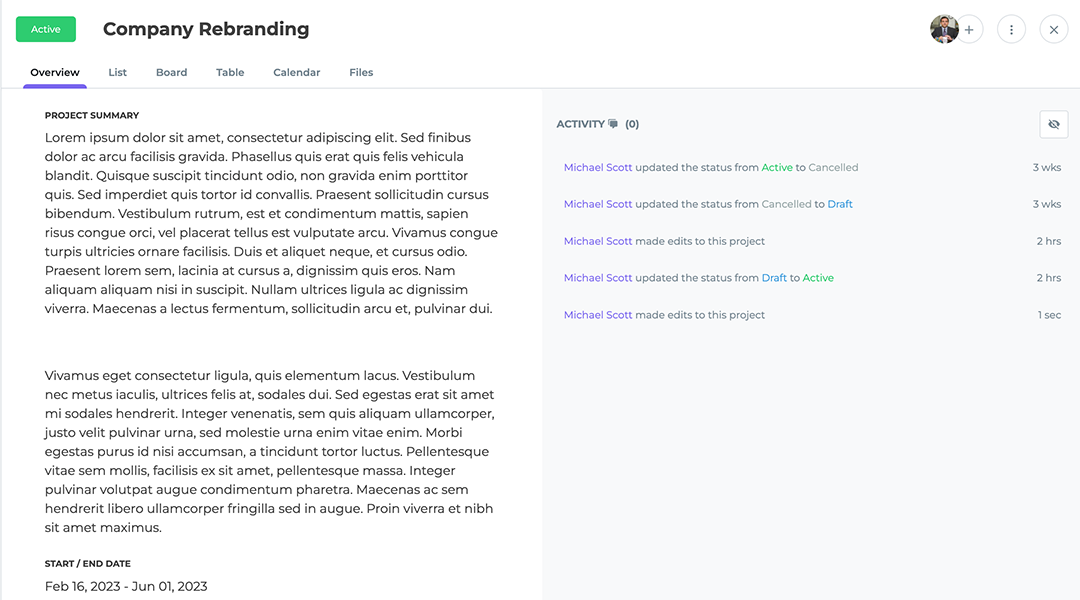 Forms
SaladBowl includes a customizable form builder, enabling users to create professional-looking forms for a variety of purposes, such as surveys, feedback collection, and lead generation, without any coding knowledge.